WATER TREATMENT YOU CAN TRUST
Legionnaires' disease is the most dangerous waterborne disease in the United States. Enrich Products, Inc (EPI) delivers a safe, simple, and effective Legionella control solution anywhere in the United States within 24 to 48 hours.
EPI Systems are validated and registered with the US EPA and NSF certified. We are accepted by the New York State and New York City Health Departments as a short and long-term treatment for Legionella remediation.
Every EPI System comes with an easy-to-use touchscreen controller that provides continuous protection using local and remote monitoring of crucial settings and alarms. The EPI exclusive Copper-Silver Monitor (CSM) tests the treated water system daily for copper and silver resulting in improved efficiency, accuracy, and control.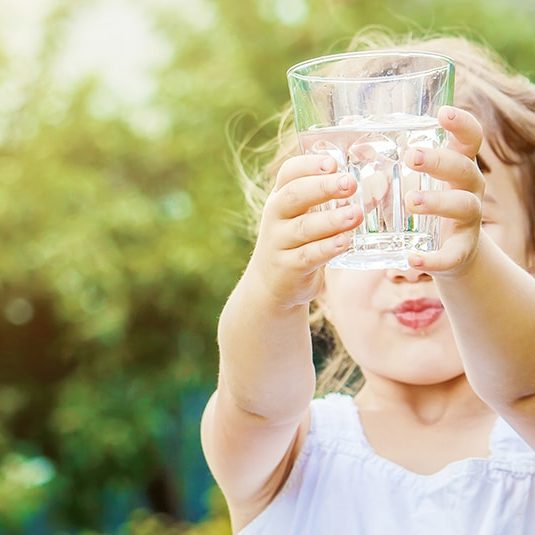 SAFE
EPI offers water treatment that is safe for the operator, people in contact with the treated water, and most pipe types.
SIMPLE
EPI equiment is simple to install. Routine maintenance takes less than one hour per month.  Monitoring the system is supported by the EPI exclusive CSM and lab testing.
EFFECTIVE
EPI systems can achieve copper and silver ions within range for Legionella control throughout a plumbing system within 24 hours.
Ready to Learn more?
Talk to an EPI Copper-Silver Ionization Professional Today
COMPONENTS OF THE EPI SYSTEM
Enrich Products, Inc solves Legionella problems with decades of experience and advanced copper-silver ionization technology.
Displays the status of the treatment system and delivers precise current to the electrode cells
Easy to use touchscreen
Key operated to prevent tampering
Software can be updated remotely
Detects major plumbing issues
Durable, high-quality, custom-machined, and powder-coated Electrode Cells
Solid core aluminum body with no welds

Flanged with male NPT threads for strong pipe connections

Long-lasting electrodes, each cell guaranteed for a year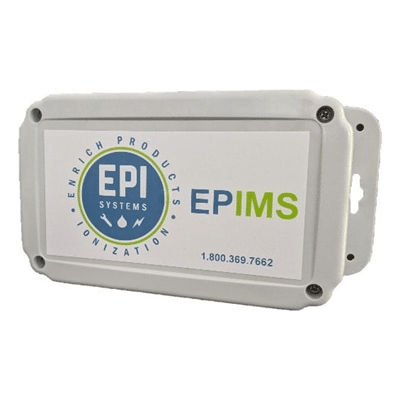 INTERNET MONITORing system (epims)
Allows for end-user remote viewing of data and enables EPI to make adjustments from anywhere
Custom-manufactured with improved security features

Remote changes made in seconds and documented on the web interface

Cellular, Wi-Fi, or wired connections available

View and graph all relevant parameters

Logs over 50,000 data points daily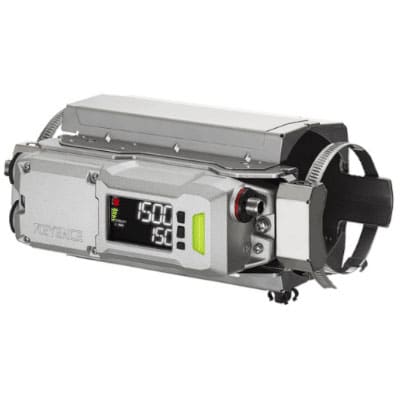 Measures real-time flow and temperature data
Ultrasonic

Installed and calibrated by EPI staff
Water flow and temperature
Ensures accurate treatment dosage
Designed to automatically measure copper and silver in the treated water system
Daily reporting
Improves adjustment response time
Increases control and efficacy of ionization system
Exclusively available through EPI
Free initial commissioning and training
Flexible service agreements
Solely focused on copper-silver ionization
Friendly and professional field technicians
Trained in plumbing diagnostics
Schedules all on-site visits in advance
Customizable options for Your Facility
Experience The EPI Difference
Contact us today for a free Legionella risk assessment.
National & State Registrations




About Enrich Products, Inc
Since 1997, Enrich Products has been providing healthcare, hospitality, and other communities with Copper-Silver Ionization for the control of Legionella in potable water systems. EPI equipment is proudly manufactured in Pittsburgh, PA and distributed throughout North America.