Water Treatment System You Can Trust
High Quality Equipment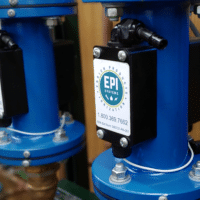 Next-Generation Ion Generator

Medical grade metal alloy bars

High quality, durable flow cells

Heavy-duty mounted racks
24/7 System Monitoring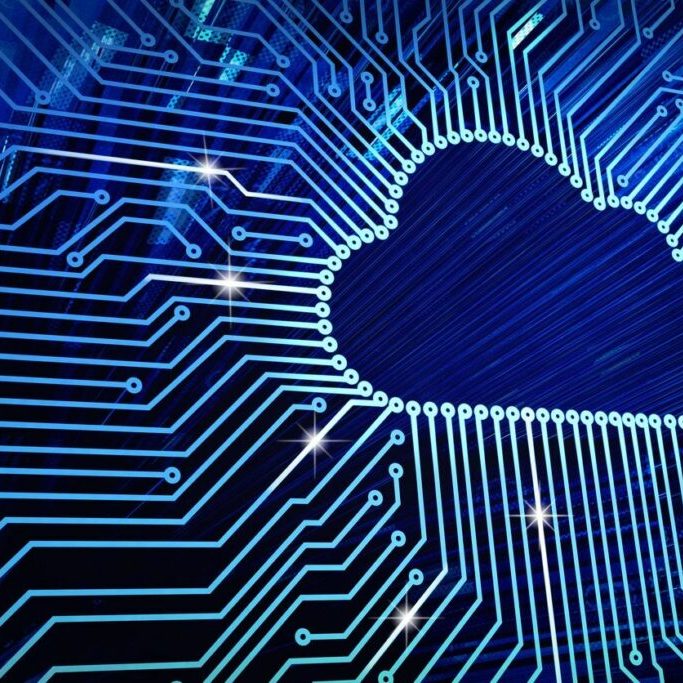 Real-time water system flow rate

Full monitoring of the water system

Remote adjustment capabilities

Compliant to every state regulations
Reliable Services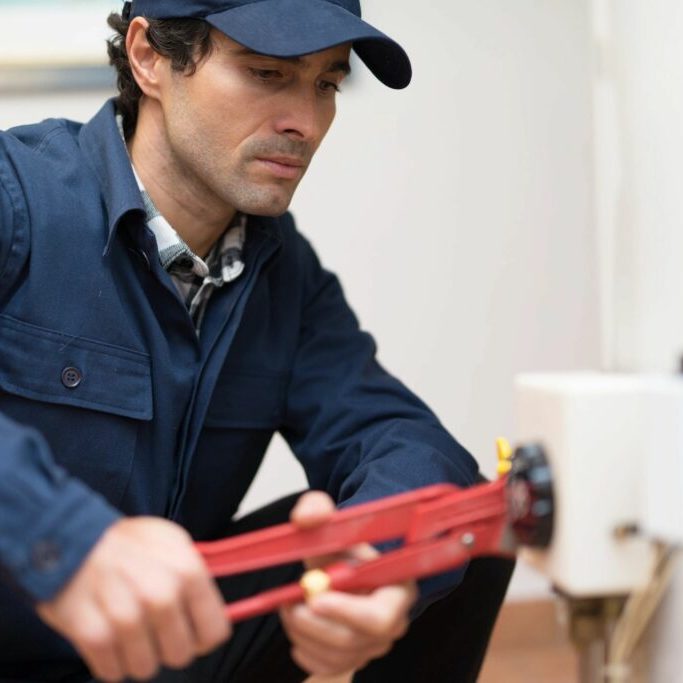 Copper-Silver Ionization Expert

Highly-Trained Technicians

Detailed Service Reports with Pictures

Service Contracts Available
National & State Registrations




WHY COPPER-SILVER IONIZATION?
Copper-Silver Ionization is the proven best method to control Legionella Bacteria in potable water distribution networks in large-scale facilities. It remains effective in hot water, maintains treatment residuals over time, and is safe for your water and plumbing system!
Take control of Legionella growth at your facility without the harmful chemicals that can harm your infrastructure, customer, and staff.
About Enrich Products, Inc
Since 1997, Enrich Products has been providing healthcare, hospitality, and other communities with Copper-Silver Ionization for the control of Legionella in potable water systems. EPI equipment is proudly manufactured in Pittsburgh, PA and distributed throughout North America.