Why Copper-Silver Ionization?
Enrich Products, Inc's (EPI) Copper-Silver Ionization systems generate a safe amount of copper and silver ions to control Legionella, a bacteria found in potable water distribution networks that cause dangerous Legionnaires' disease. Working individually or together, the Copper and silver ions kill Legionella bacteria to maintain safe water for all purposes. The copper and silver levels are controlled within U.S. Environmental Protection Agency's (EPA) drinking water limits.
How does Copper-Silver Ionization Work?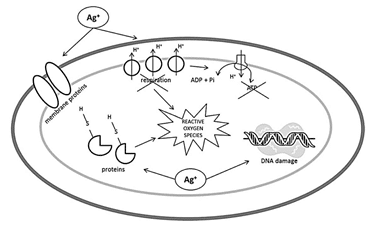 Image credit: Wenyan Li and Luz M. Calle, 2018, Investigation of Silver Biocide as a Disinfection Technology for Spacecraft - An Early Literature Review, NASA, Kennedy Space Center FL 32899.
Image Credit: Sarjomaa et.al., 2011, Prevention of Legionnaires' Disease in Hospitals, Tidsskr Nor Legeforen nr. 16, 131: 1554-7.
As naturally occurring minerals, copper and silver have been used for their health benefits and biocidal properties for centuries. From ancient Roman drinking cups to modern military field bandages, copper and silver have long been trusted to keep us and our water safe.
Silver ions bind to the Legionella bacteria cell wall causing cellular surface distortions, inhibits respiration, denatures proteins, and promotes reactive oxygen species production, which damages the legionella bacteria cells.
Public water sources can bring more than just water into your potable water system. Don't risk the health of your staff and customers!
Copper-Silver Ionization is the safest, simplest, and most effective water treatment to control Legionella. EPI's all-in-one system is your best water treatment solution and can be delivered to your facility within 24-48 hours anywhere in the United States.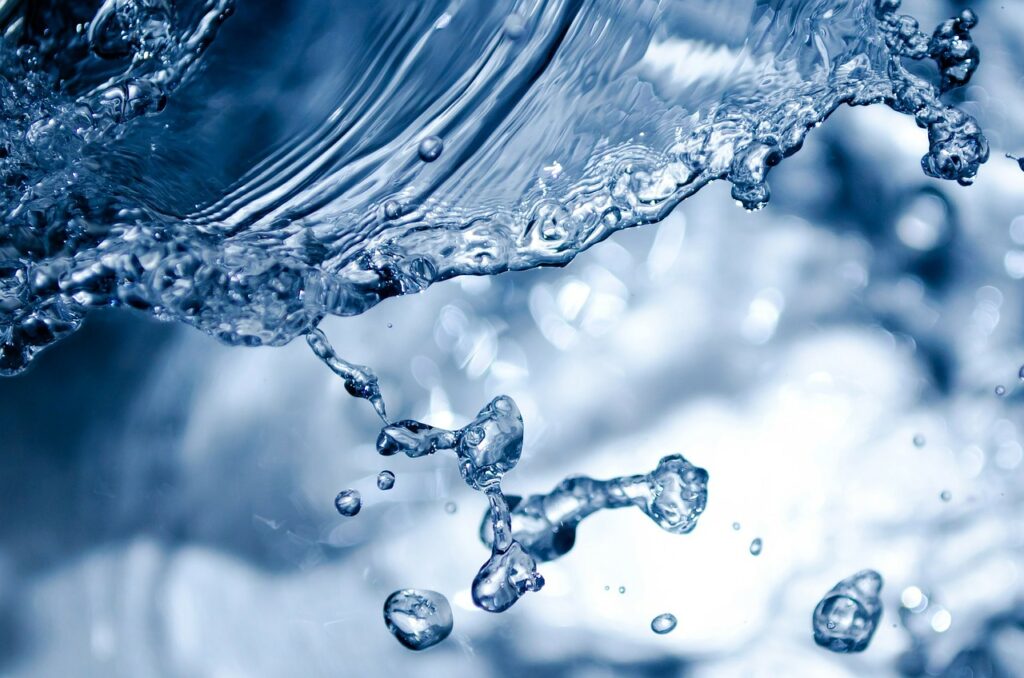 Ready to Improve Your Facilities' Water Quality?
Contact the experts at EPI for a free site assessment!
National & State Registrations




About Enrich Products, Inc
Since 1997, Enrich Products has been providing healthcare, hospitality, and other communities with Copper-Silver Ionization for the control of Legionella in potable water systems. EPI equipment is proudly manufactured in Pittsburgh, PA and distributed throughout North America.